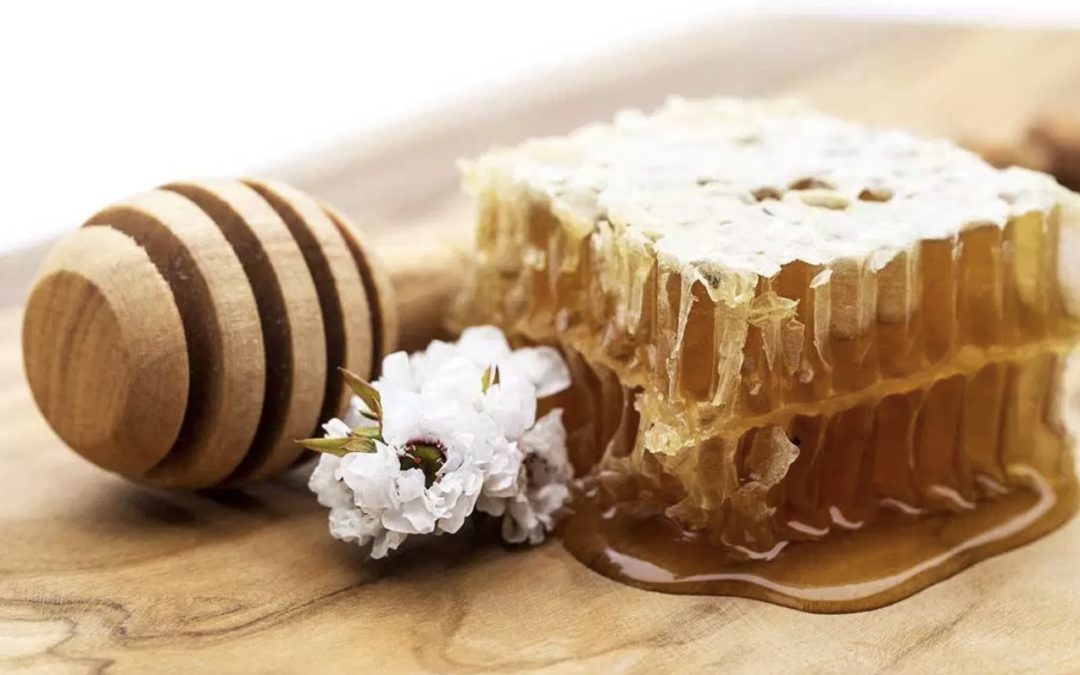 The healing power of honey, especially Manuka Honey.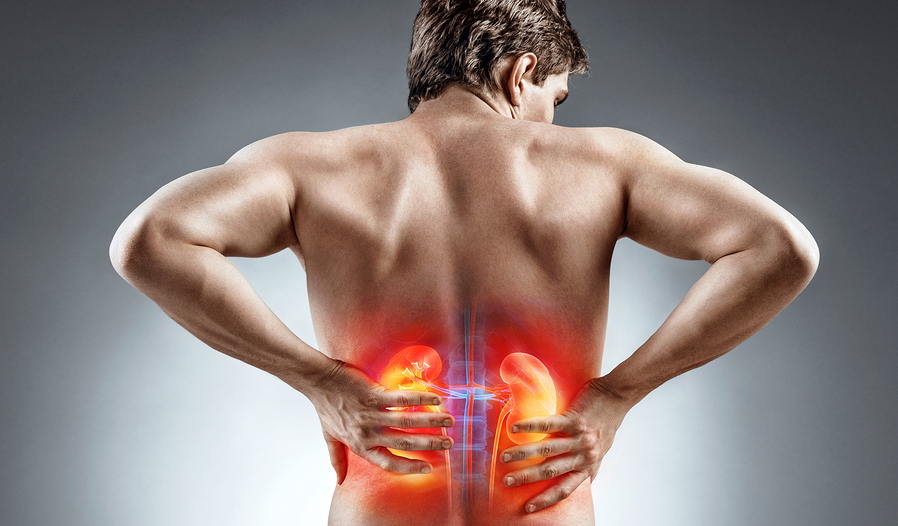 A helpful summary of the causes, symptoms, and holistic treatments of kidney stones.
Dr. Steven Gundry's Website Books: The Plant Paradox: The Hidden Dangers in Healthy Foods That Cause Disease and Weight Gain (2017) Dr. Gundry's Diet Evolution: Turn Off the Genes That Are Killing You and Your Waistline (2008) Related Articles, Interviews,...