Resources for finding and living in a camper van.
by David Sunfellow | Nov 1, 2019
The Man Who Planted Trees is an allegorical tale by French author Jean Giono that was published in 1953. This post contains his story, along with many real world tree planting organizations and efforts…
by David Sunfellow | Oct 27, 2018
The best of the best Brian Rose interviews.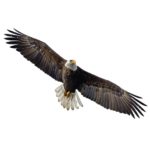 Archives