Innovative water-out-of-thin-air inventions that are attempting to solve the world's clean water problems.
by David Sunfellow | Dec 18, 2019
The dangers of vaccinations, what can be done to make them safer, and natural, holistic ways to strengthen our immune systems.
by David Sunfellow | Aug 27, 2019
Charlie Morley and lucid dreaming.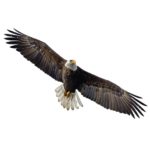 You can support this website by checking out the useful, reliable, highly-rated products on this page…
Archives